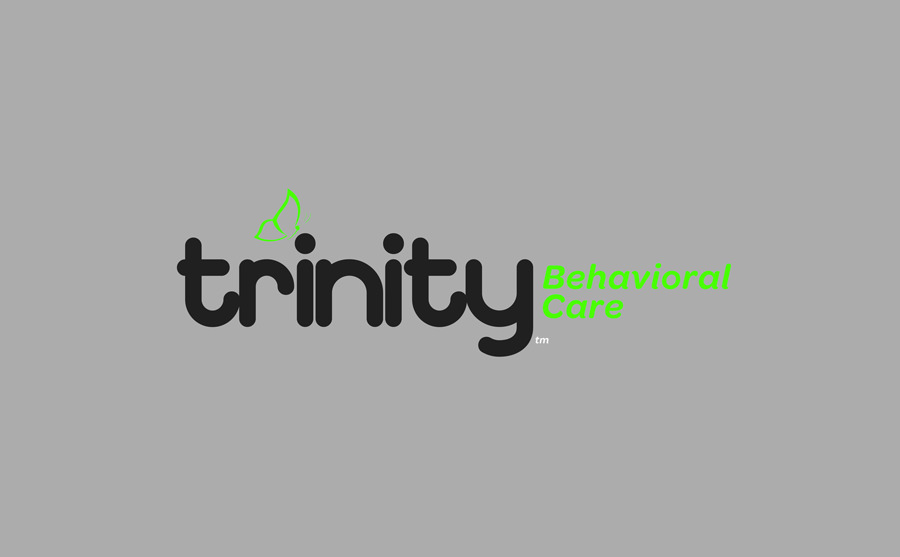 Peer Support Specialist
The Peer Support Specialist will be working as a bridge for linking clients to services within the local communities, while helping them to develop their wellness recovery action plans.
Minimum Qualifications: High School Diploma.
Two years in recovery from Substance Use Disorders and a willingness to self-identify as a person in recovery.
The Peer Support Specialist must take the Certification Peer Support Specialist test and pass the certification exam.
Related work experience desirable.
Job Type: Full-time
Position Located: Dillon, SC
Contact Claudette Parker: 204 Martin Luther King Jr. Blvd. Dillon, SC 29536; Email address:  cparker@trinitybehavioralcare.org
COVID-19 considerations: All employees are required to wear a mask and practice social distancing. Follow the CDC guidelines.