Our mission is to help prevent and reduce the impact of drug abuse and addiction in Marion, Dillon, and Marlboro counties on the quality of life through the implementation of effective, efficient, meaningful, quality primary prevention, intervention and treatment services.
Removing Barriers for Healthier Communities: Prevention
The goal of the Prevention Team at Trinity Behavioral Care is to become a member of each of our counties — Marion, Dillon and Marlboro — and make positive changes. We are here to listen to what the community feels are negative barriers, and do everything in our power to overcome those barriers together. Whether the issue is drug and alcohol abuse, bullying, suicide, STD's, or lack of sidewalks, street lights, after-school youth programs, summer programs, etc., we are here to listen, offer advice, and put improvement plans in motion. Trinity's Prevention Team is here to create a safer environment while promoting and educating for a healthier tomorrow. Who can contact us? Anyone — families, schools, businesses, coalitions, government, health care, etc. We are here to serve the whole community! Trinity is here for all of your prevention needs. Our goal is to collaborate with Marion, Dillon and Marlboro County Schools to:
Facilitate in-school presentations on drug and alcohol abuse. Implement health and wellness surveys, health seminars, health fairs, career days, and drug and alcohol awareness.
Create and implement free health and wellness programs through independent health advisors and community hospitals in order to offer youth the opportunities to take part in health seminars, yoga classes, tai chi classes, community gardens, pool aerobics, overall physical fitness, and proper nutrition and diet for those with diabetes.
Partner with autism organizations already in place to encourage autism awareness, growth, and development in order to create a positive environment for those with autism and their families.
Other programs for which the Prevention Team may be asked to provide support include: AET, Victims Assistance, EAP, Drug Testing, HIV Ed/Testing.
We will be the leader offering a full range of the best-managed alcohol, tobacco and other drugs program of accessible prevention, intervention and treatment services in our community.
Why Partner with Trinity Behavioral Care
Partnering with organizations is paramount for fostering positive change within the communities we serve. Trinity Behavioral Care is committed to working closely with schools, health organizations, police departments, local government, businesses, and non-profit organizations. Our goal is to help your organization so that we may together help reach our most vital asset — our citizens, our family members, our students, our employees. Thank you for your interest in working with Trinity.
Please click here to create an account, which provides access to critical communications, tools, and resources to facilitate a cooperative collaboration between our organizations.
Create a Trinity Partner Account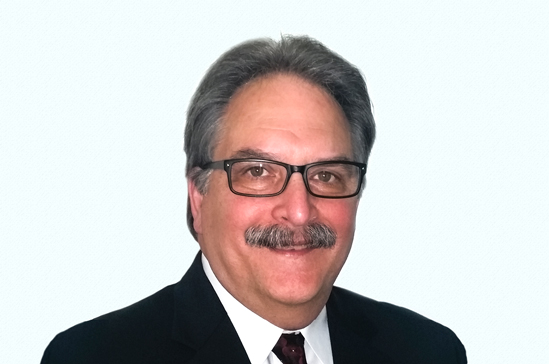 Donny Brock, Director
William "Donny" Brock, Jr. currently serves as the Executive Director for Trinity Behavioral Care (TBC). He is responsible for overseeing the operations of TBC's three locations, as well as facilitating communication within the board of directors, managing all financial and legal matters, and increasing funding and promotion of services. Mr. Brock has 25 years of experience in the addictions treatment field and holds a Bachelor of Science Degree and a Master of Science Degree in Health Services Administration.
Donny is a nationally and South Carolina-certified addictions counselor (NCAC II & CAC II). His many advanced clinical specialty trainings include: Systems of Clinical Supervision, David Powell; Motivational Interviewing Systems Development, Alan Lyme; and CENAPS Relapse Prevention Program Development, Terry Gorski and Tammy Bell.
Donny has served on a number of local boards: Marlboro Inter Agency Council (2013-Present), Behavioral Health Services Association (2013-Present); Behavioral Health Services Foundation (2014-Present); South Carolina Association of Alcohol and Drug Abuse Counselors (President 2004-2006); and Southeast Addiction Technology Transfer Center Advisory Board (2004-2006).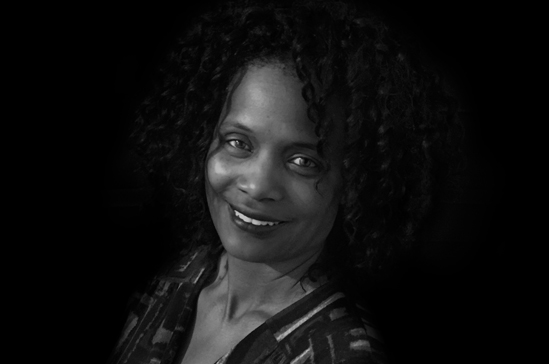 Diane Hall, Treatment
As Director of Clinical Operations and Clinical Supervisor, Diane Hall ensures that Trinity Behavioral Care (TBC) is running smoothly by overseeing all actions and staff. Her role as Director of Clinical Operations entails constantly monitoring their overall status, including compliance with accreditation, meeting license and contract objective requirements for DHEC and DAODAS, tracking expenditures, representing the agency in public forums, and assisting with administration and management procedures.
As Clinical Supervisor, Diane manages all clinical staff and assists in on-boarding new counselors through the credential and training processes. Diane has been part of the counseling community for over 20 years, earning a Bachelor of Arts degree in Psychology and a Masters of Counseling.
Diane has extensive experience in the counseling field — she is a Licensed Professional Counselor and a Licensed Professional Counselor Supervisor, also holding certifications as an Addiction Counselor II and a National Addiction Counselor II. Before joining Trinity, Diane worked as a Counselor I, Counselor II, and Site Manager for Marion and Dillon Counties Commission on Alcohol and Drug Abuse. She has many honors and affiliations, including memberships to local health, violence, and child abuse councils.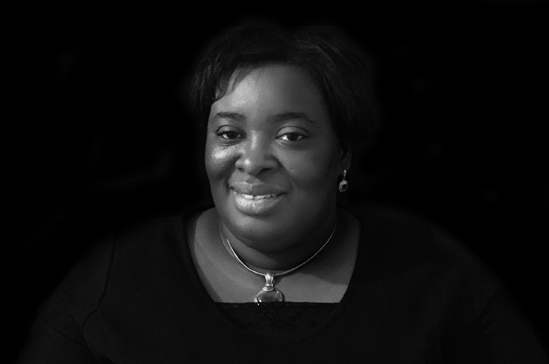 Saundra Washington, Master Counselor / CQI Coordinator / Executive/CQI Team Member
Trinity Behavioral Care Staff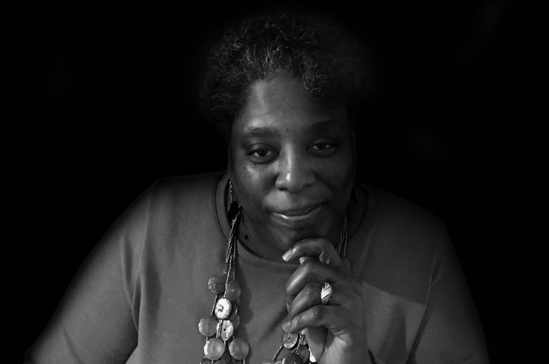 Jackie Anderson, Master Counselor