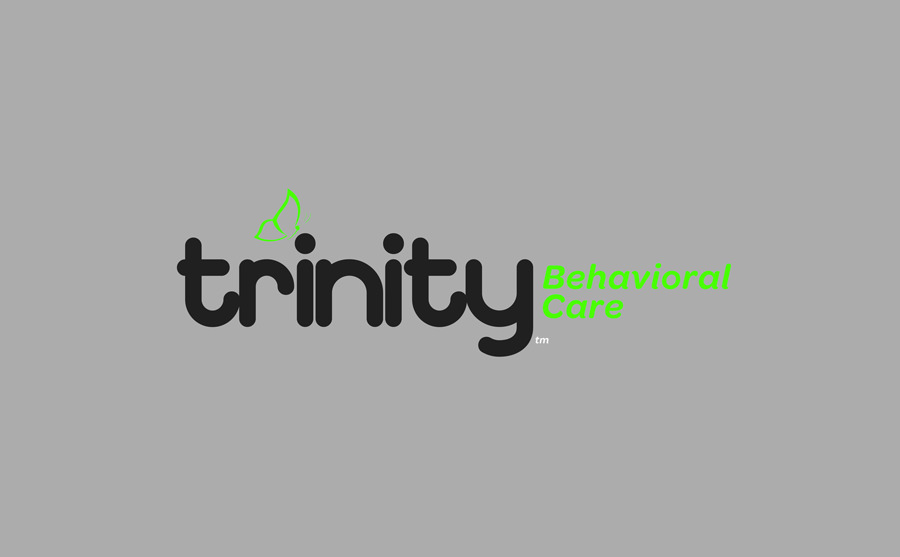 Counselor Position
Trinity Behavioral Care is searching the right person to fill our Clinical Counselor's position in Dillon, SC.
Applicants must hold a master's degree in Counseling, Social Work, or Psychology.
State License is preferred. Clinical Counseling experience and knowledge of SC Medicaid standards desired.
This position requires time management skills, ability to multi-task, flexibility, and organizational skills.
Job duties include conducting assessments, treatment planning, individual, group, and family therapy, as well as crisis management and case management.