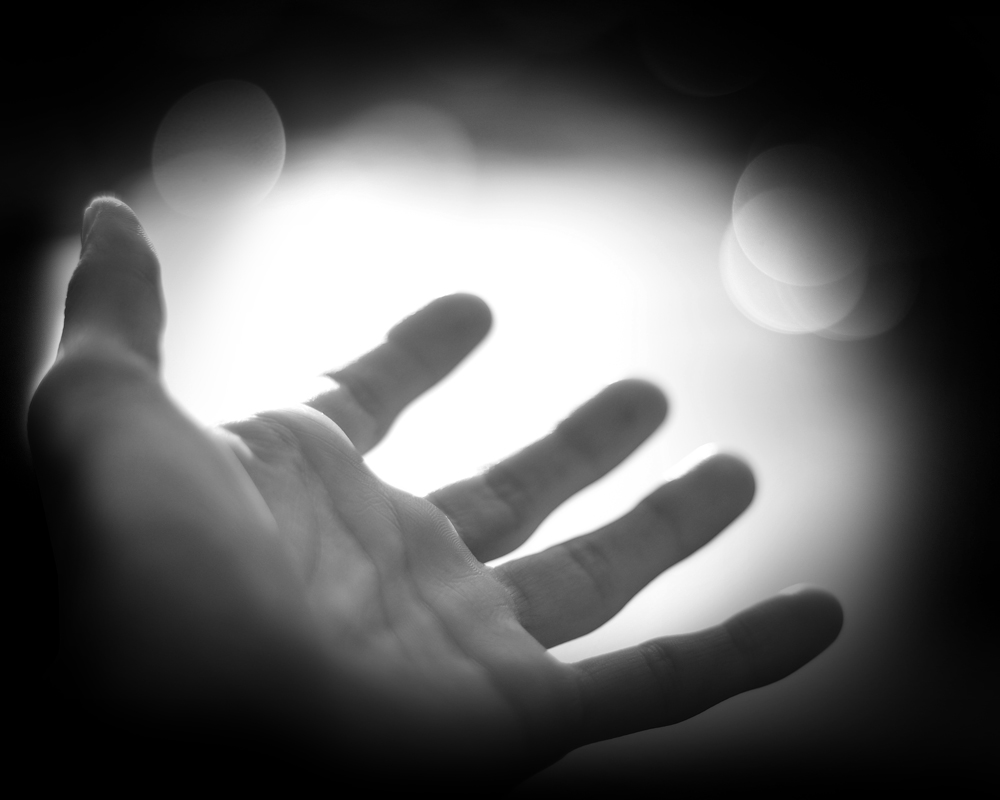 If you or someone you know is struggling with drug abuse and addiction, it is important that you reach out for help. If you are immediately fearful for their life, call 911, but if you are concerned for their general safety and want to help start the journey to being clean, call us at Trinity Behavioral Care and ask about available treatment plans.
Addiction treatment is a very difficult process to start and drug and alcohol abusers may fight the idea of visiting a facility, but convincing them to go could save their life. It is best to confront them when you know they aren't currently using, and approach the subject out of concern and love instead of anger. Some addicts realize on their own that they need help and decide to get treatment, while others do not and continue to put their lives in danger. Some states, including South Carolina, allow family members to take their loved ones to treatment involuntarily, and sometimes this is a necessary course of action.
The type of service they'll need depends on the severity of their addiction and actions — Trinity offers outpatient therapy, while some with a severe addiction may need inpatient treatment at a rehabilitation facility. It is normal to be scared about either attending treatment yourself or confronting someone else about their drug problem. If you need help, call a counselor for more advice and, remember, you could be saving a life.
You or the person that is asking for help can call the following numbers to reach Trinity based on the county they are in:
Marion County: (843) 423-8292
Marlboro County: (843) 479-5683
Dillon County: (843) 774-6591