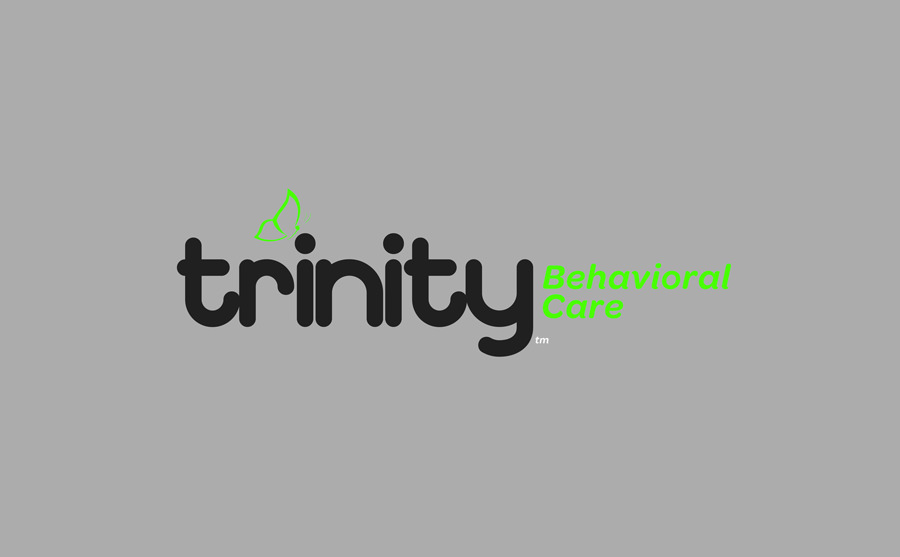 Posted by Elizabeth Clark in News / Jobs On
Peer Support Specialist Position
The Peer Support Specialist will be working as a bridge for linking clients to services within the local communities, while helping them to develop their wellness recovery action plans.
. Minimum Qualifications: High School Diploma.
.Two years in recovery from substance use disorders and a willingness to self-identify as a person in recovery.
.The Peer Support Specialist must take the Certification Peer Support Specialist test and pass the certification exam. Related work experience desirable.
We're Hiring! Peer Support Specialist
Elizabeth Clark