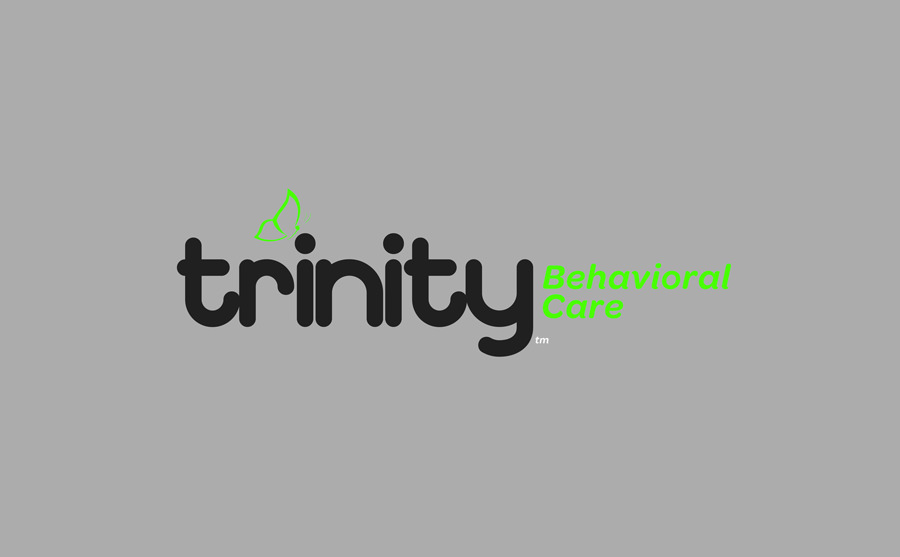 Trinity Behavioral Care
JOB TITLE:  Master Counselor
Organization: Trinity Behavioral Care
Organization Address: 1719 Commerce Dr. Dillon, SC 29536
MINIMUM QUALIFICATIONS:  Master's Degree in human service-related field required (such as counseling, social work, or psychology.  Other degrees will be considered based on relevance to position and acceptability to DAODAS/SCAADAC for credentialing purposes).  Provisional certification as an alcohol and drug counselor by an agency approved association is required post employment.  Related work experience desirable.
Job Responsibilities: Provide individual, martial, couples, group, and crisis intervention counseling to clients who are experiencing substance abuse problems or behavioral problems.  Work is performed under general supervision and performance is based upon completion of assignments and results obtained.  The performance evaluation is conducted through the performance evaluation system and in accordance with the Agency's Policies and Procedures.
Salary: Starts at $35,000 per year (negotiable based on credentials and experience) for a 40-hour work week. Full array of benefits, including participation in State of South Carolina Retirement System, health and life insurance, and paid time off.
Application Deadline: Applications will be accepted until position is filled